TULLE FAB: princess pink / ballet pink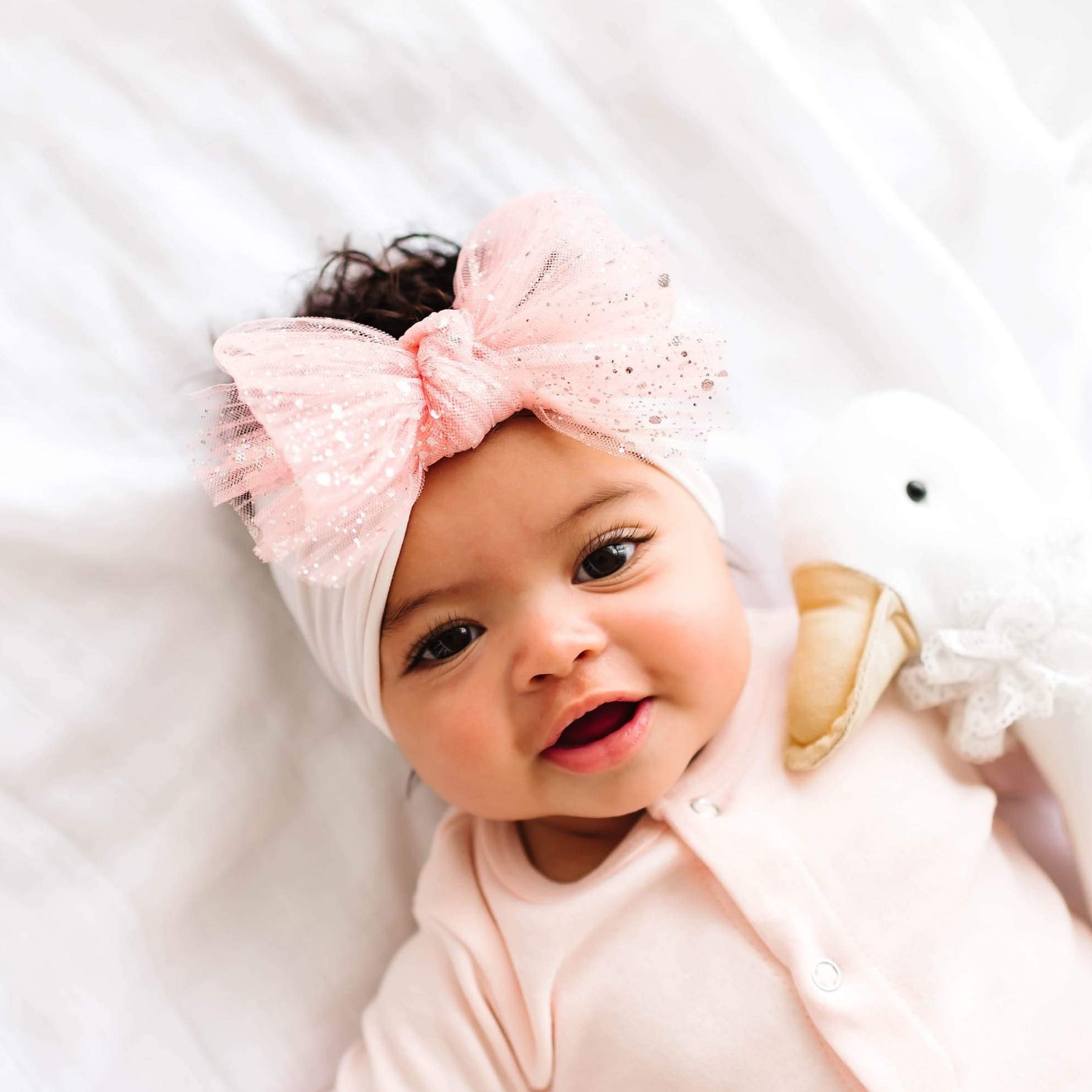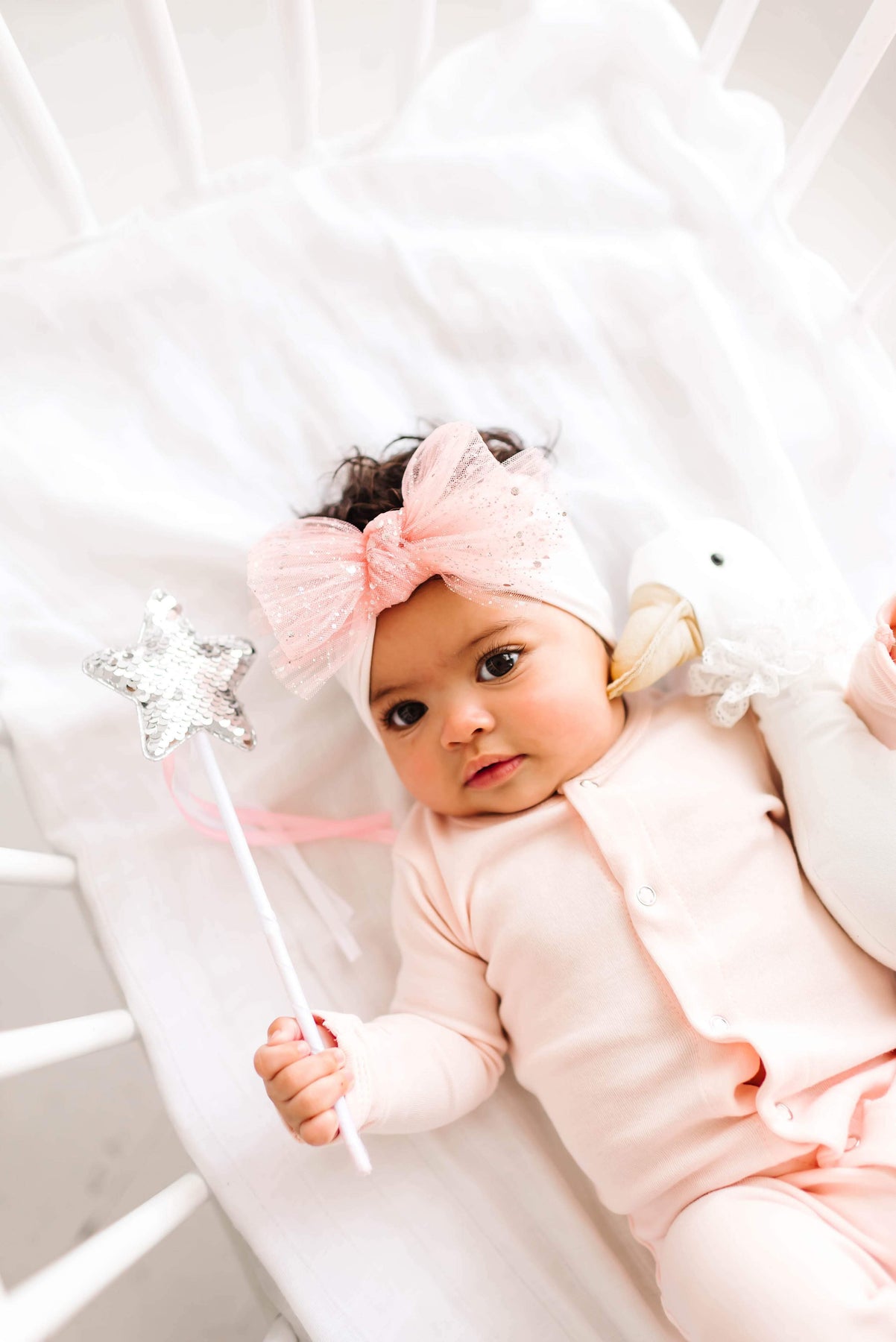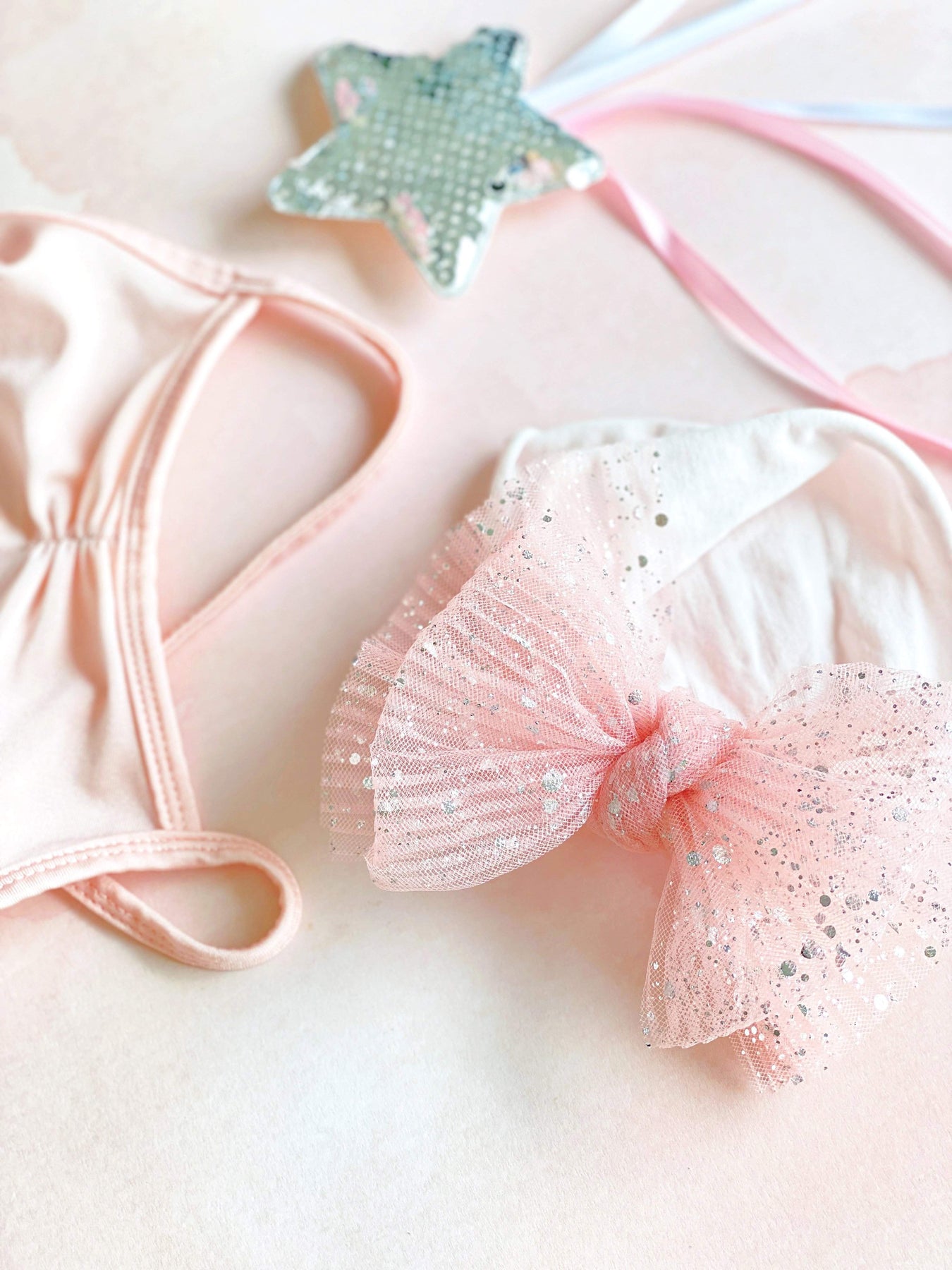 TULLE FAB: princess pink / ballet pink
Regular price
$ 16.00
$ 16.00
Low stock - 3 items left

Ready to ship September 22, 2023
Free shipping on all domestic orders over $50. $3 for all other domestic orders.
We like big bows and we cannot lie! We are believers that bigger is better, and we think the Tulle FAB will convince you, too!


This headband is one size fits most and the size cannot be adjusted. The tulle bow measures approximately 4.5" across. The FAB headband is made from our soft, signature spandex and is sourced in the USA. All edges of this style are raw. This style is secured with adhesive once tied and is not meant to be untied. The tulle material is a soft polyester blend, sourced in South Korea . Each headband is hand sewn and tied by women in our local community. Due to the nature of small-batch production color and sizing can vary slightly.