PATTERNED SHABBY KNOT: clover / pastel rainbow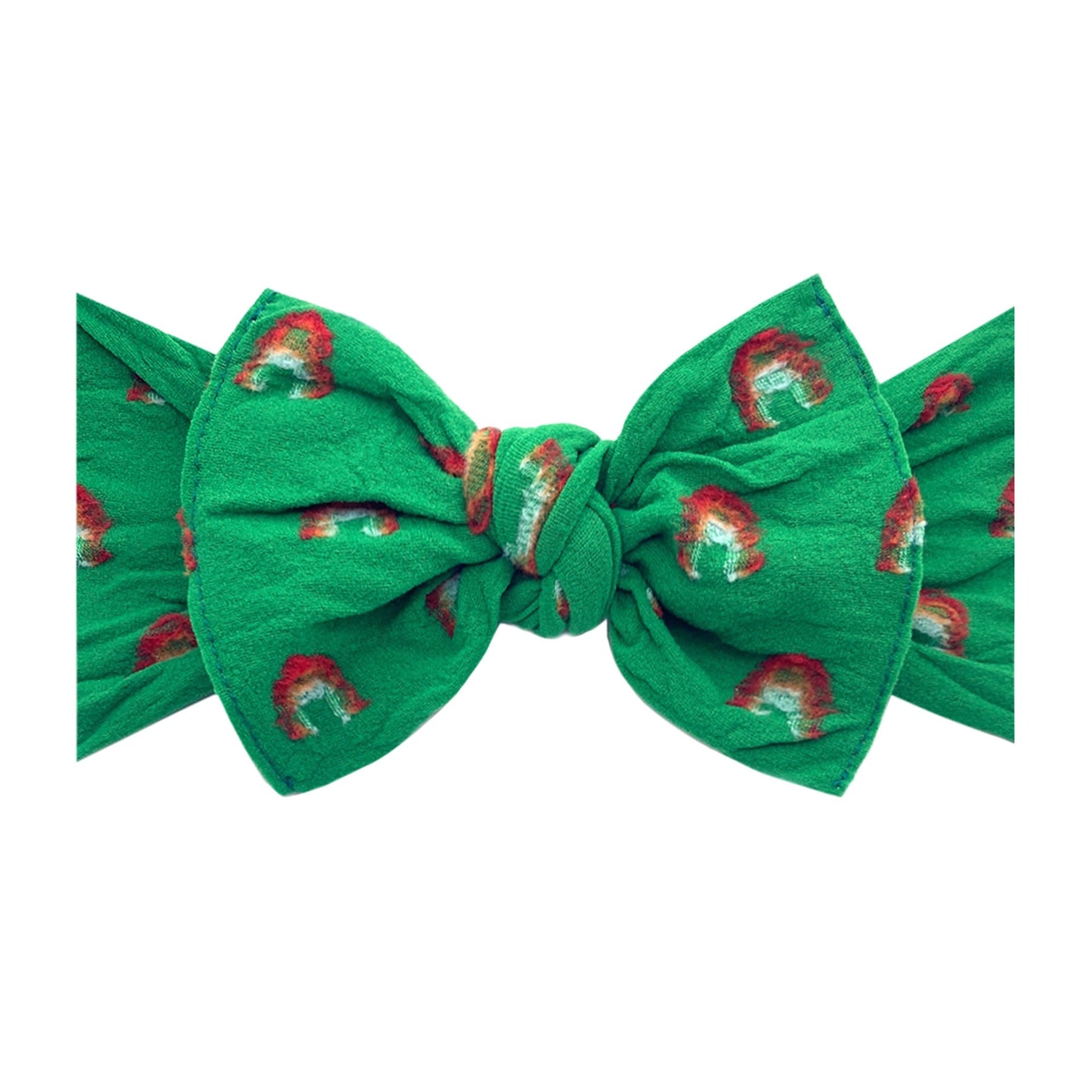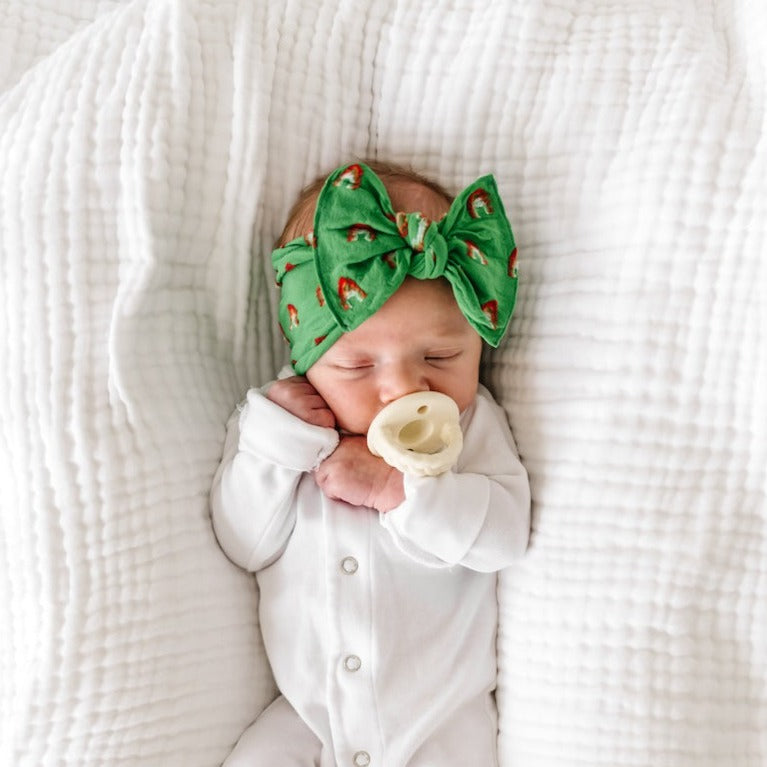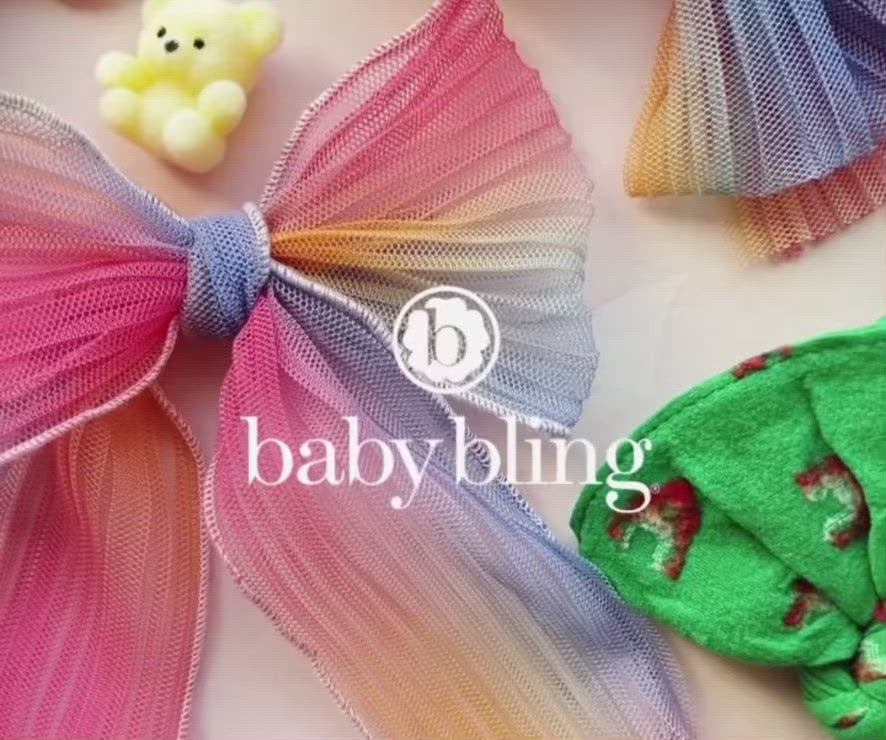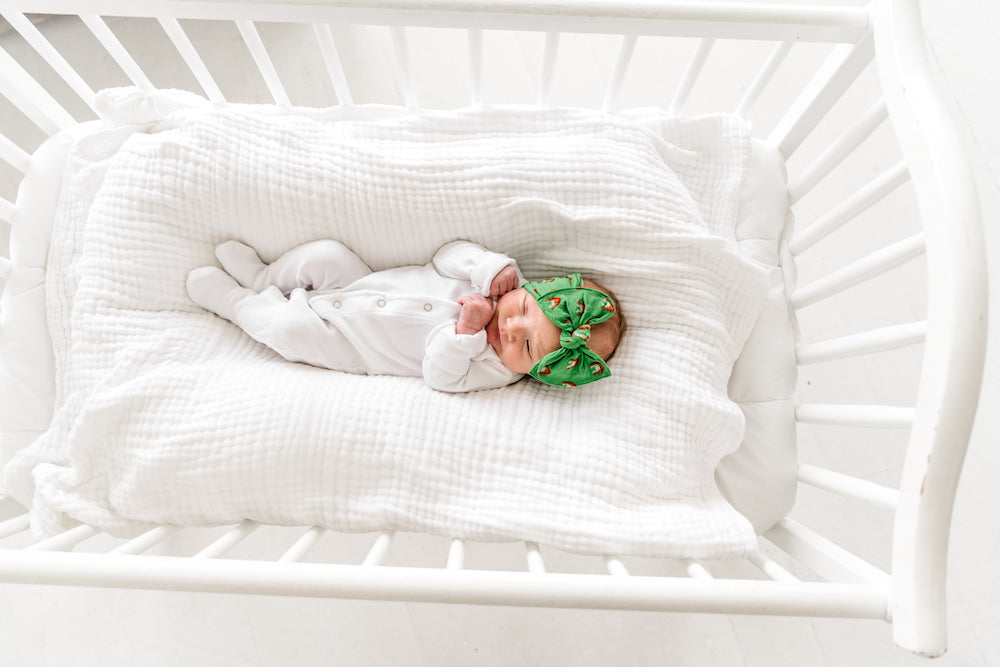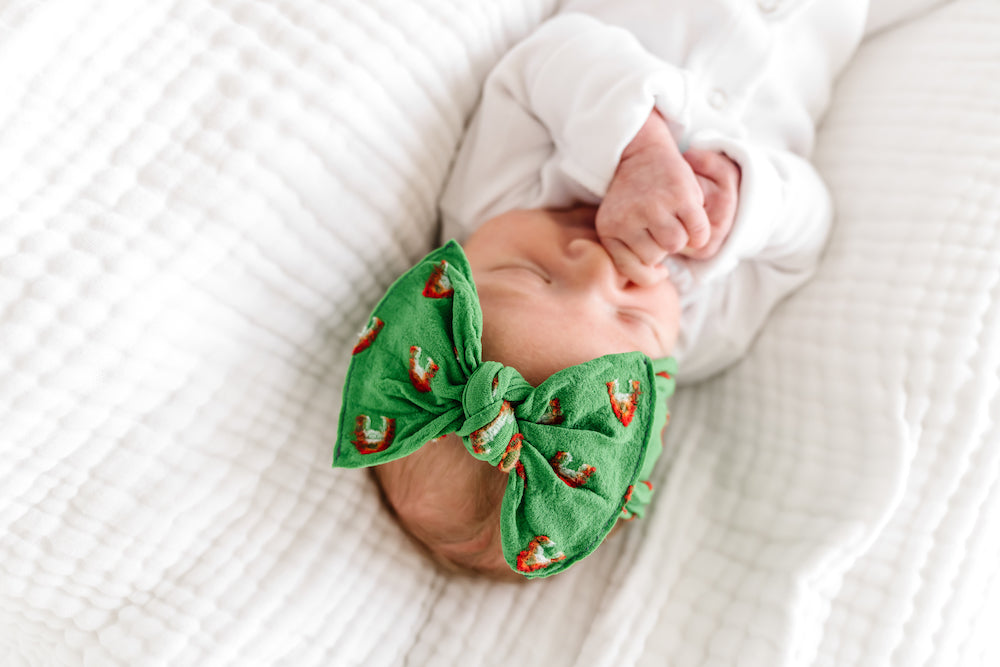 PATTERNED SHABBY KNOT: clover / pastel rainbow
Regular price
$ 14.00
$ 14.00
In stock, ready to ship

Inventory on the way
Free shipping on all domestic orders over $50. $3 for all other domestic orders.
Woven designs add dimension in our PATTERNED KNOT headbands. The subtle detail of flowers makes this headband easy to coordinate with outfits, while still adding detail to make it unique.
DETAILS:
Limited seams on the headband means maximum stretch for ultimate comfort.
Visible stitching adds detail and protects the integrity of the fabric; no holes were cut to turn the seams in.
Designs woven into the fabric elevate the uniqueness.
Available in a wide variety of colors, you can match today's hottest trends and your favorite hand-me downs.
This style is sewn in two pieces for mix-and-matching to create a custom look.
Each headband is hand sewn and tied by women in our local community.


- This headband is one size fits most and the size cannot be adjusted, only stretched.
- The headband is sewn at approx. 6" diameter (12" circumference), keep in mind that measurement is before it stretches.
- The headband measures approx. 3.25" in width
- The bow measures approximately 4" across.
- 100% premium ultrasoft nylon
- Patterned dots woven with polyester thread
- Handmade in the USA
- Hand washing & care instructions, see link at bottom of our site.
- Can be untied & retied.