NOVELTY HARD HEADBAND: bubblegum glitter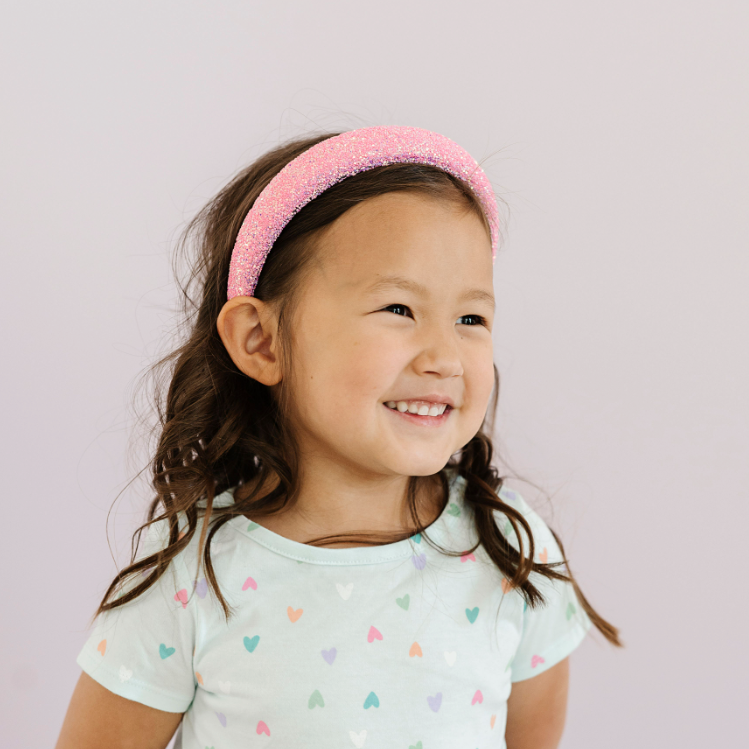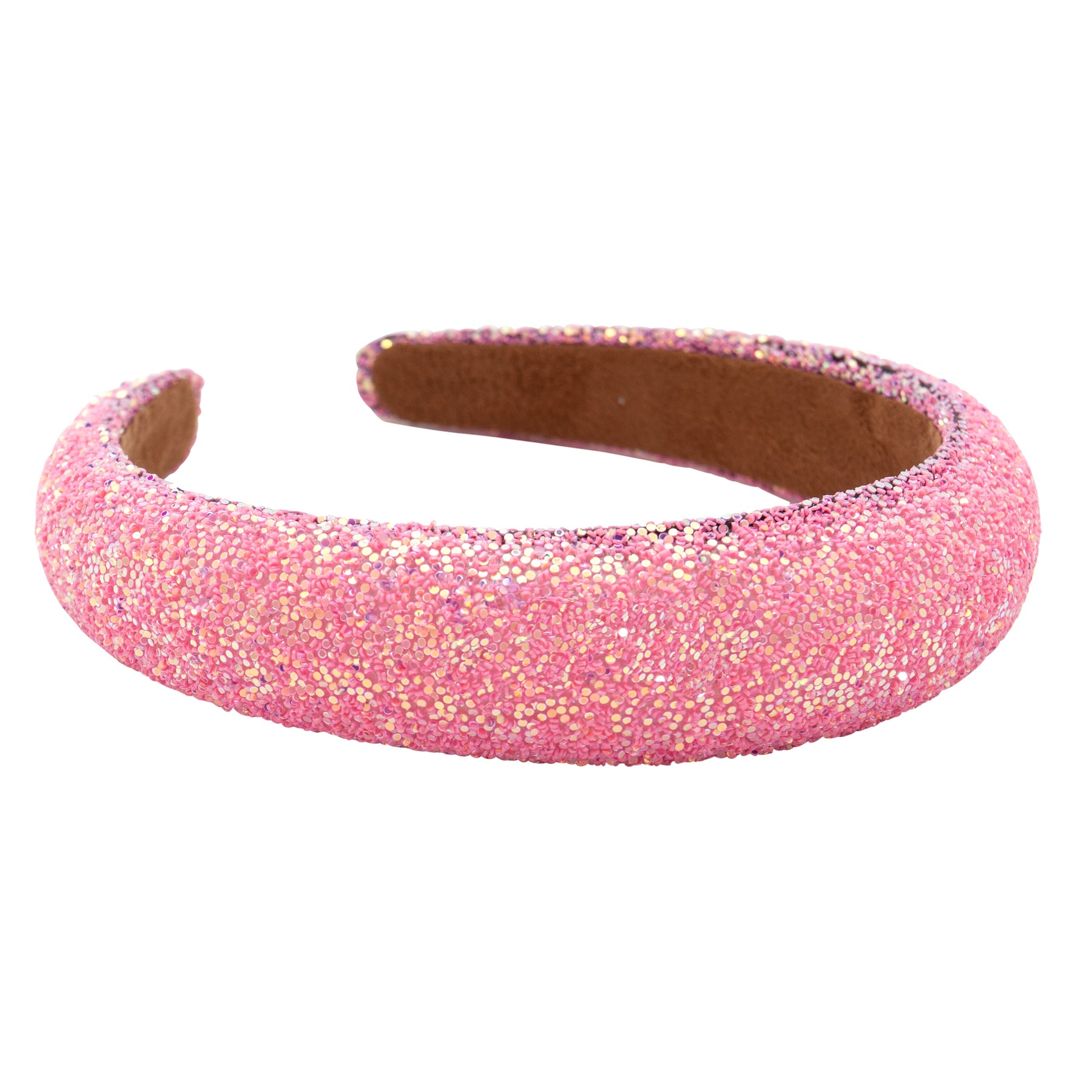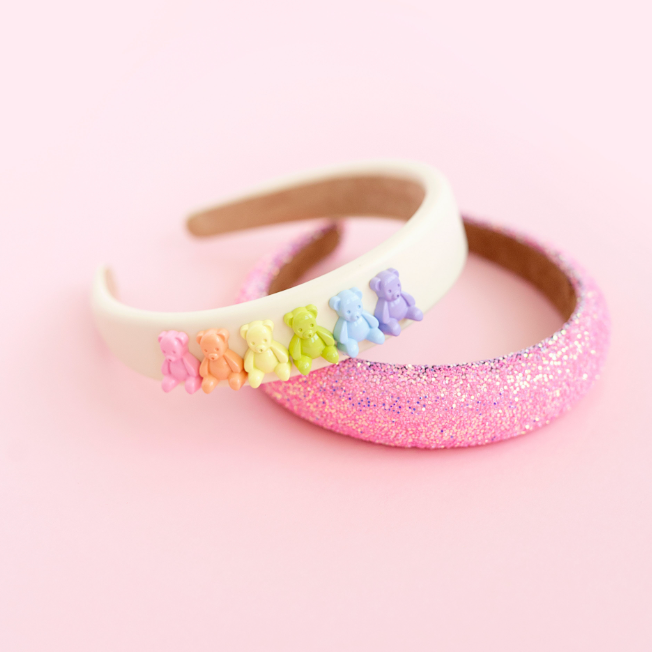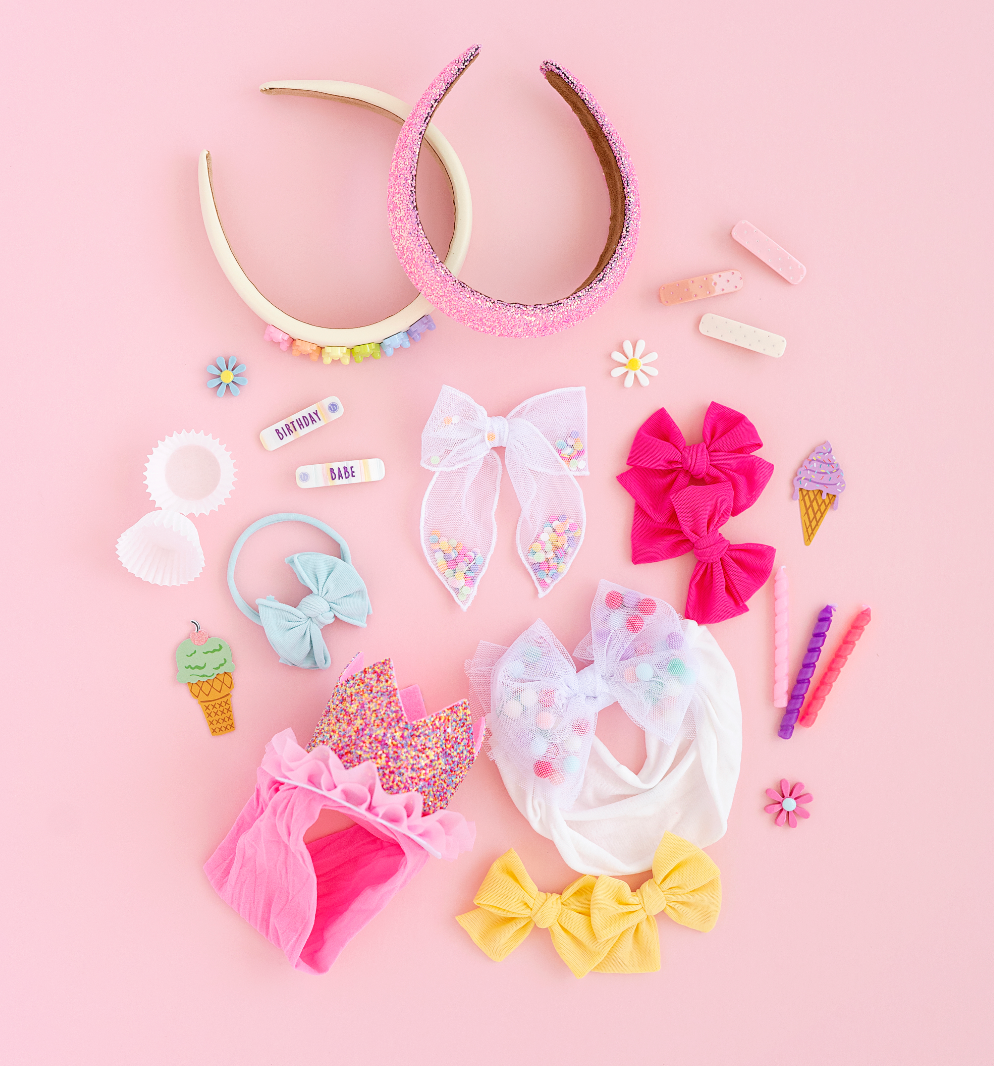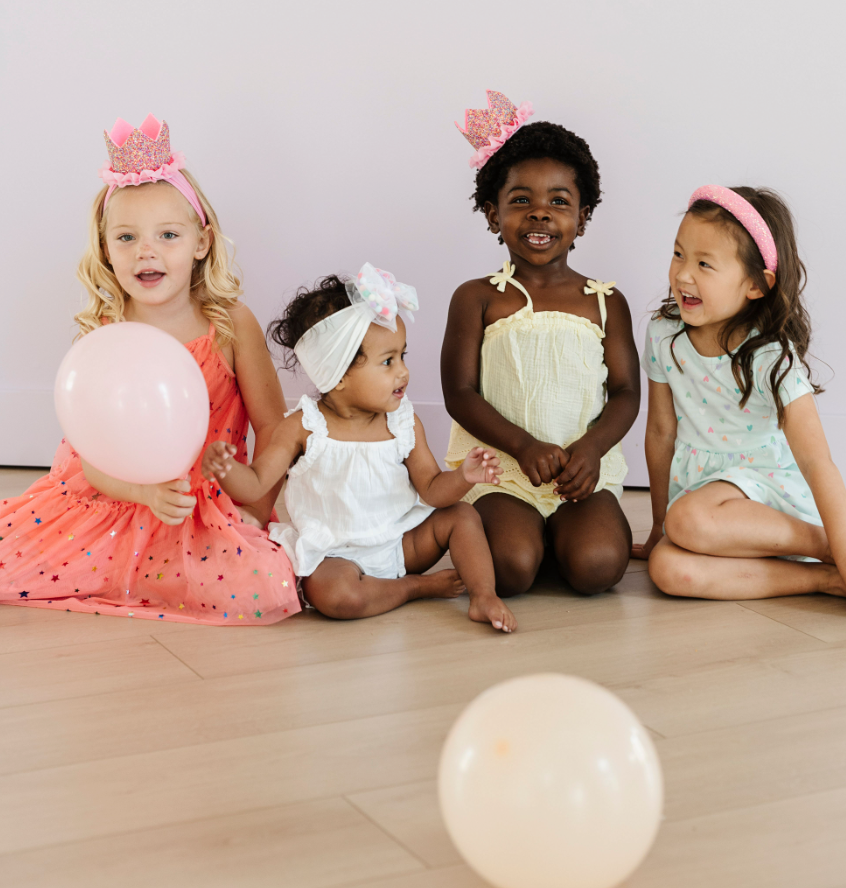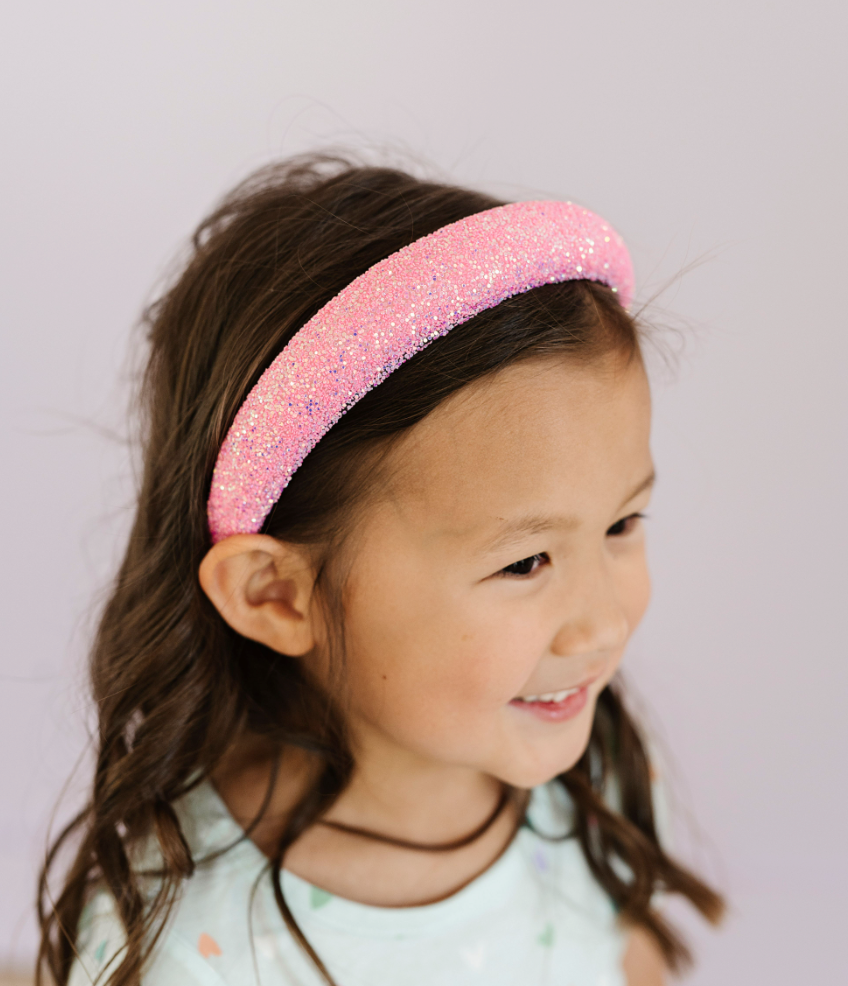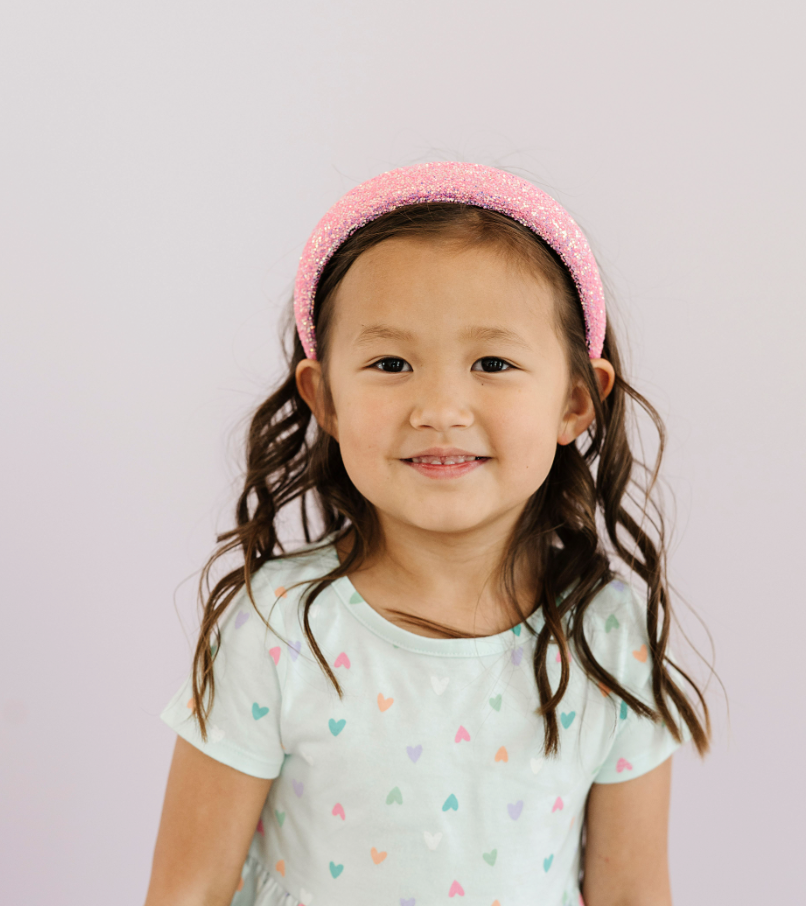 NOVELTY HARD HEADBAND: bubblegum glitter
Regular price
$ 10.00
$ 10.00
In stock, ready to ship

Inventory on the way
Free shipping on all domestic orders over $50. $3 for all other domestic orders.
This soft, padded glitter headband is the perfect headband for every celebration! Bright colors and whimsical detail ensure this is the perfect accessory for a school photo or fun adventure!
DETAILS:
Limited rebound means this headband doesn't squeeze too tight.
Soft suede lines the inside and ends for behind-the-ear comfort.
Easy on, easy off for those independent kids.
Soft, padded top covered in iridescent glitter.
Available for a limited time only.