FAB HARD HEADBAND: indigo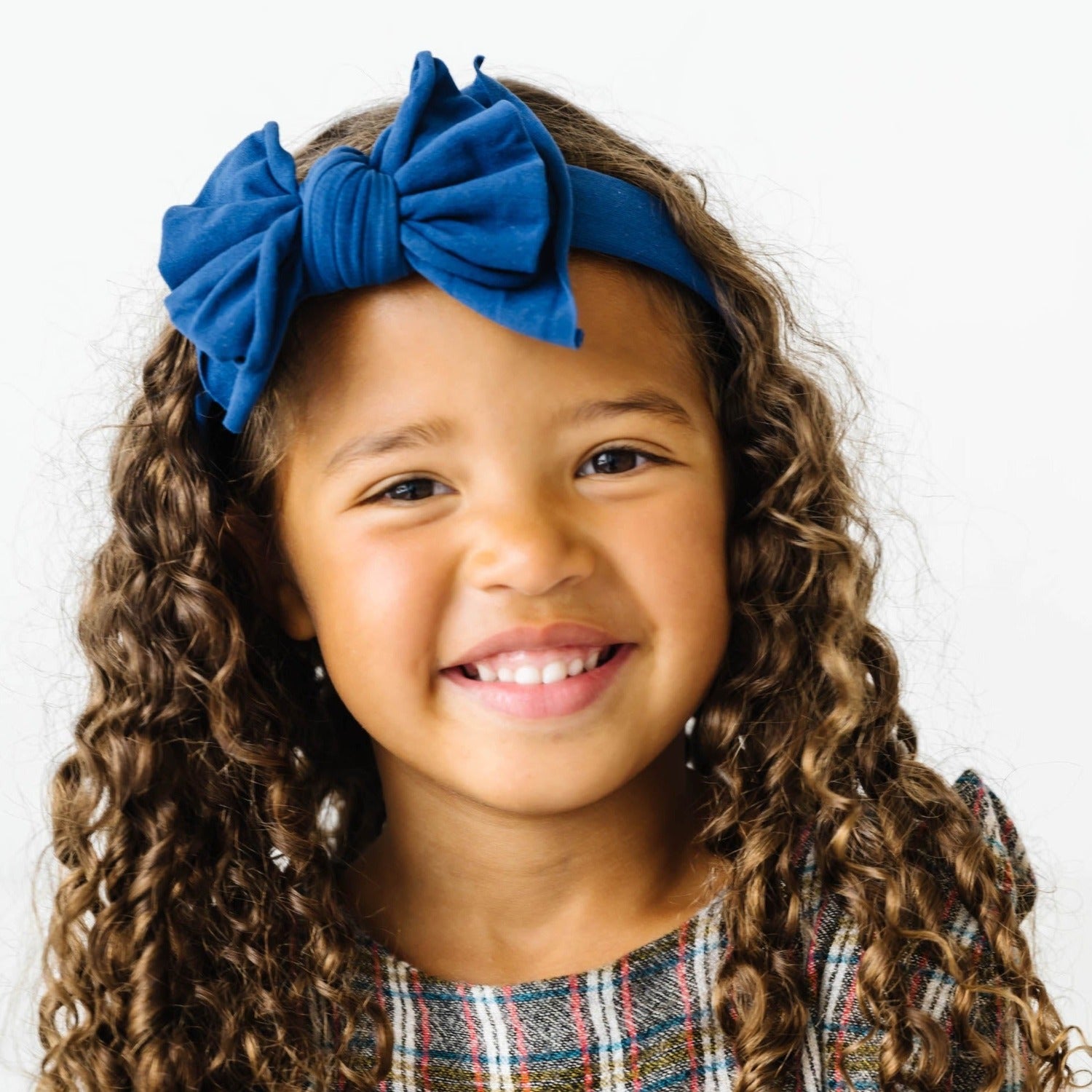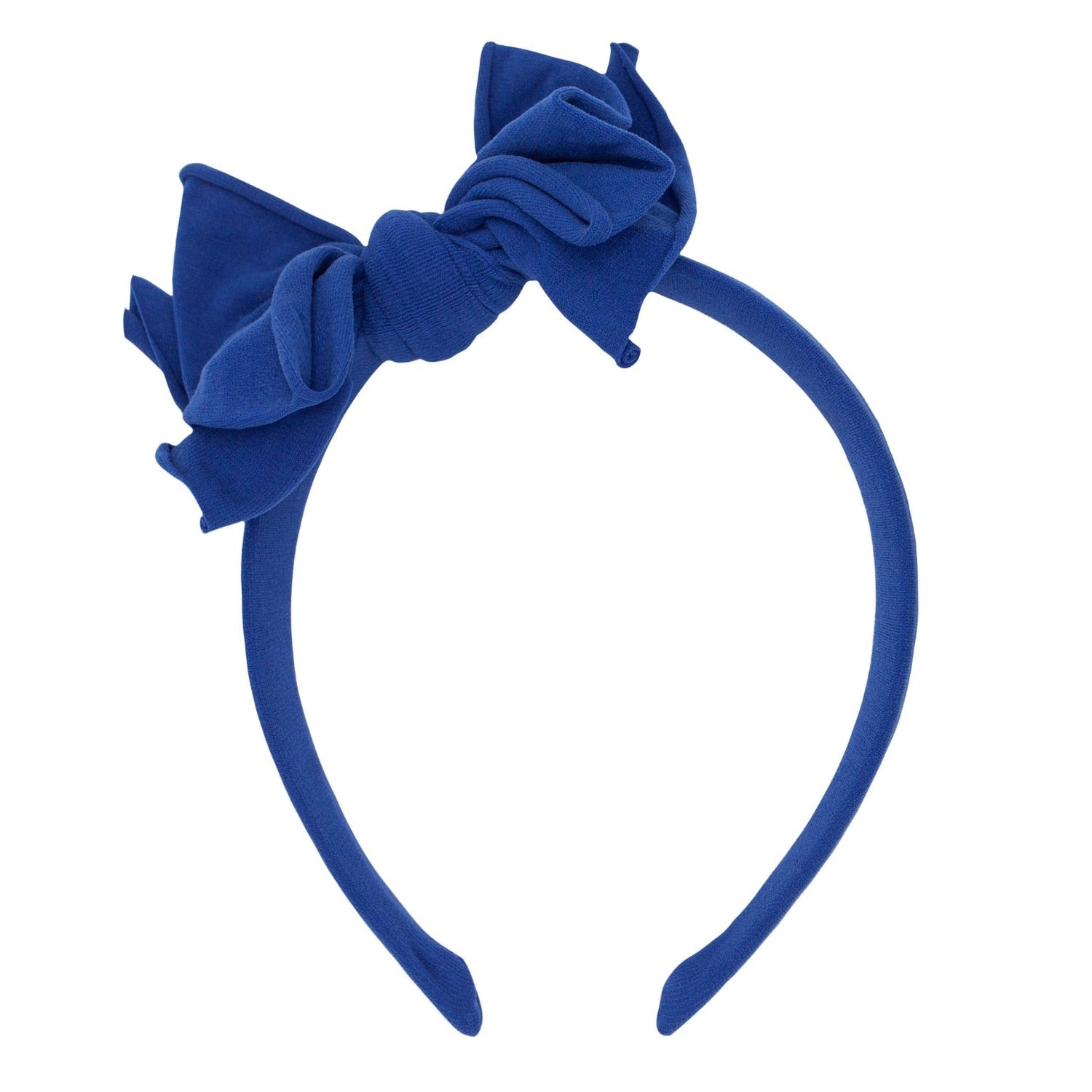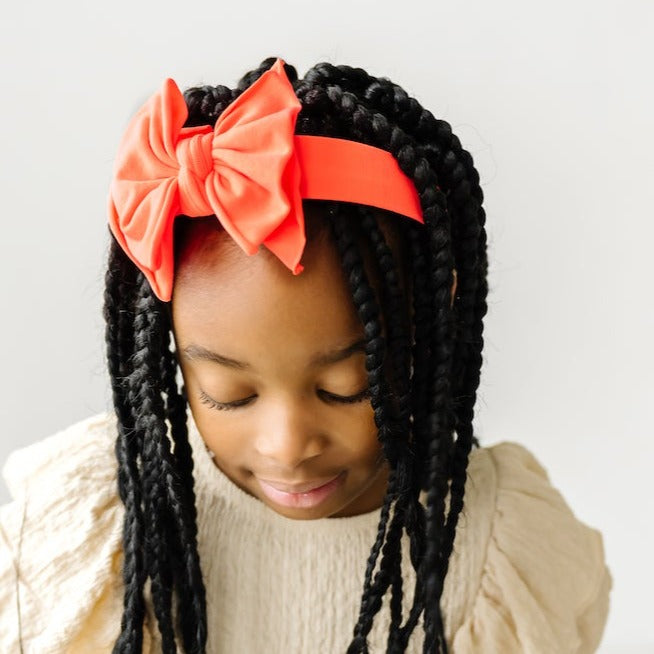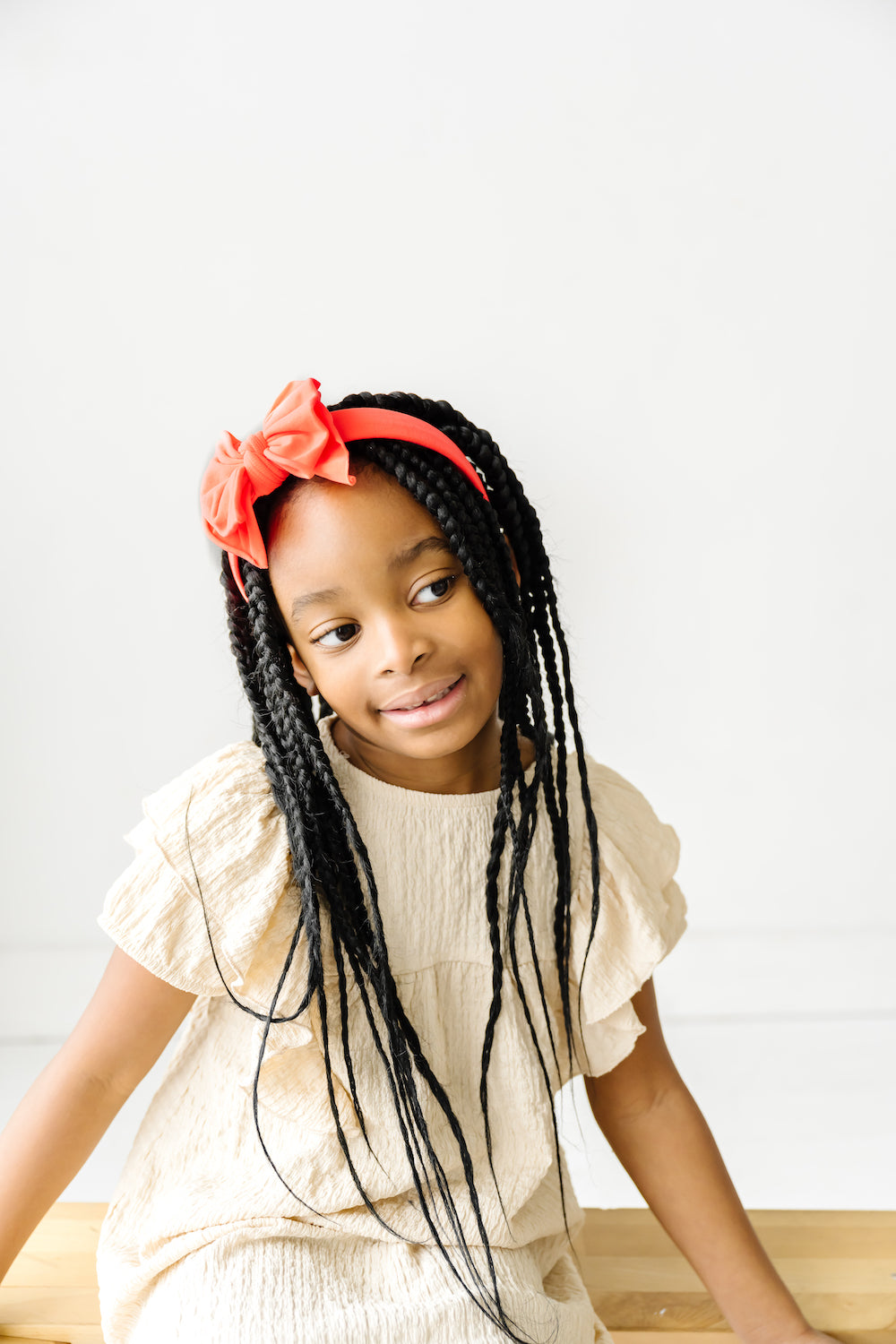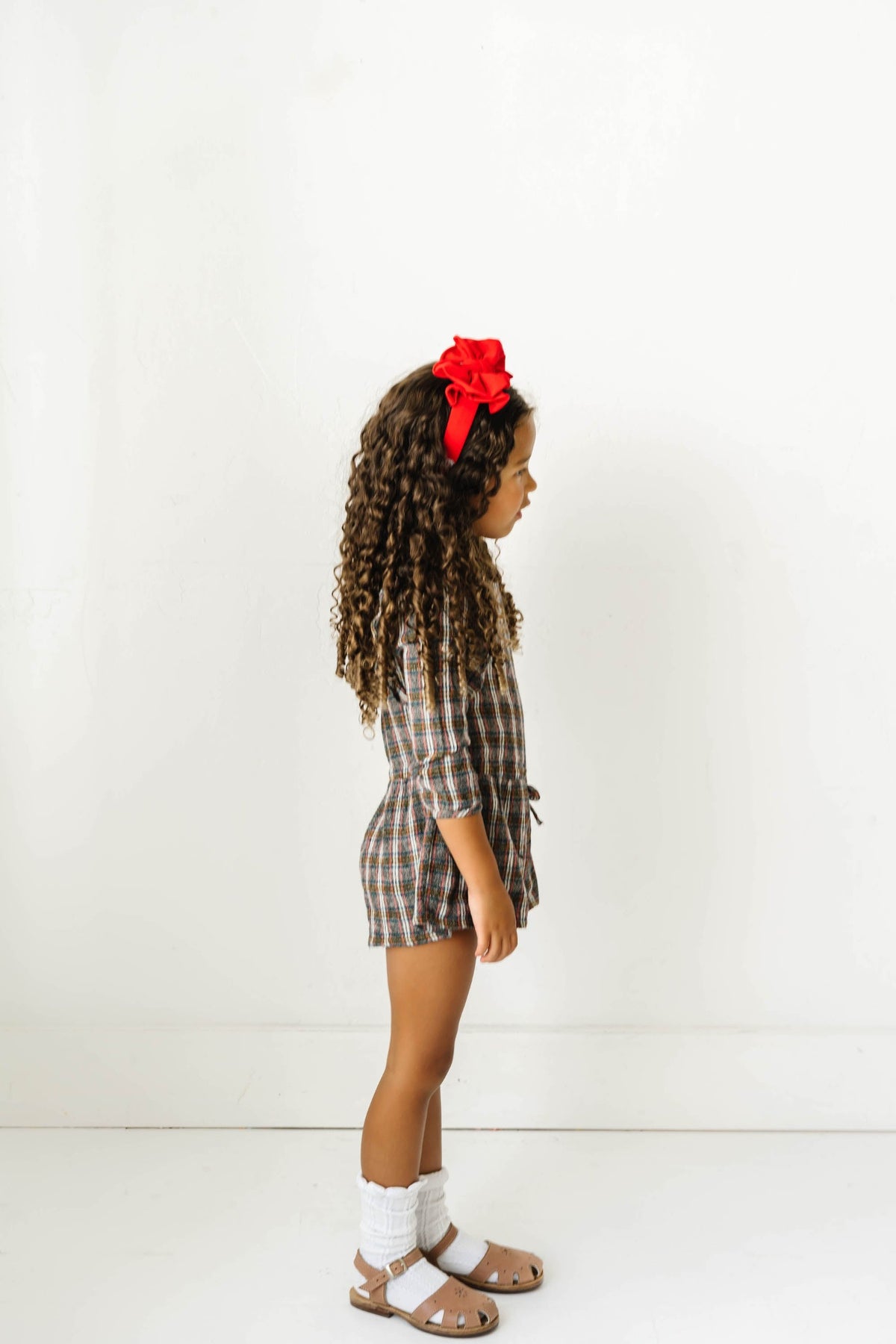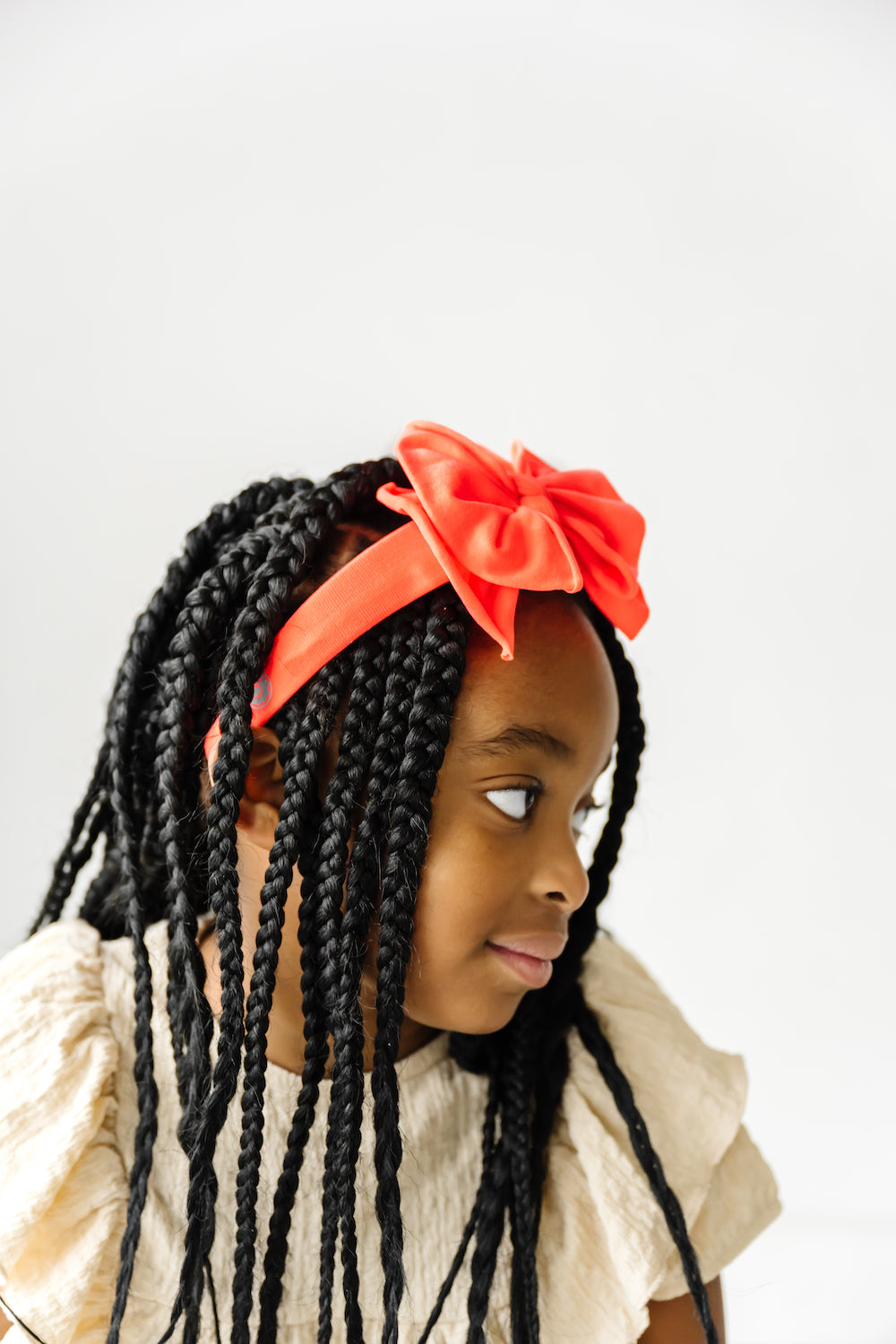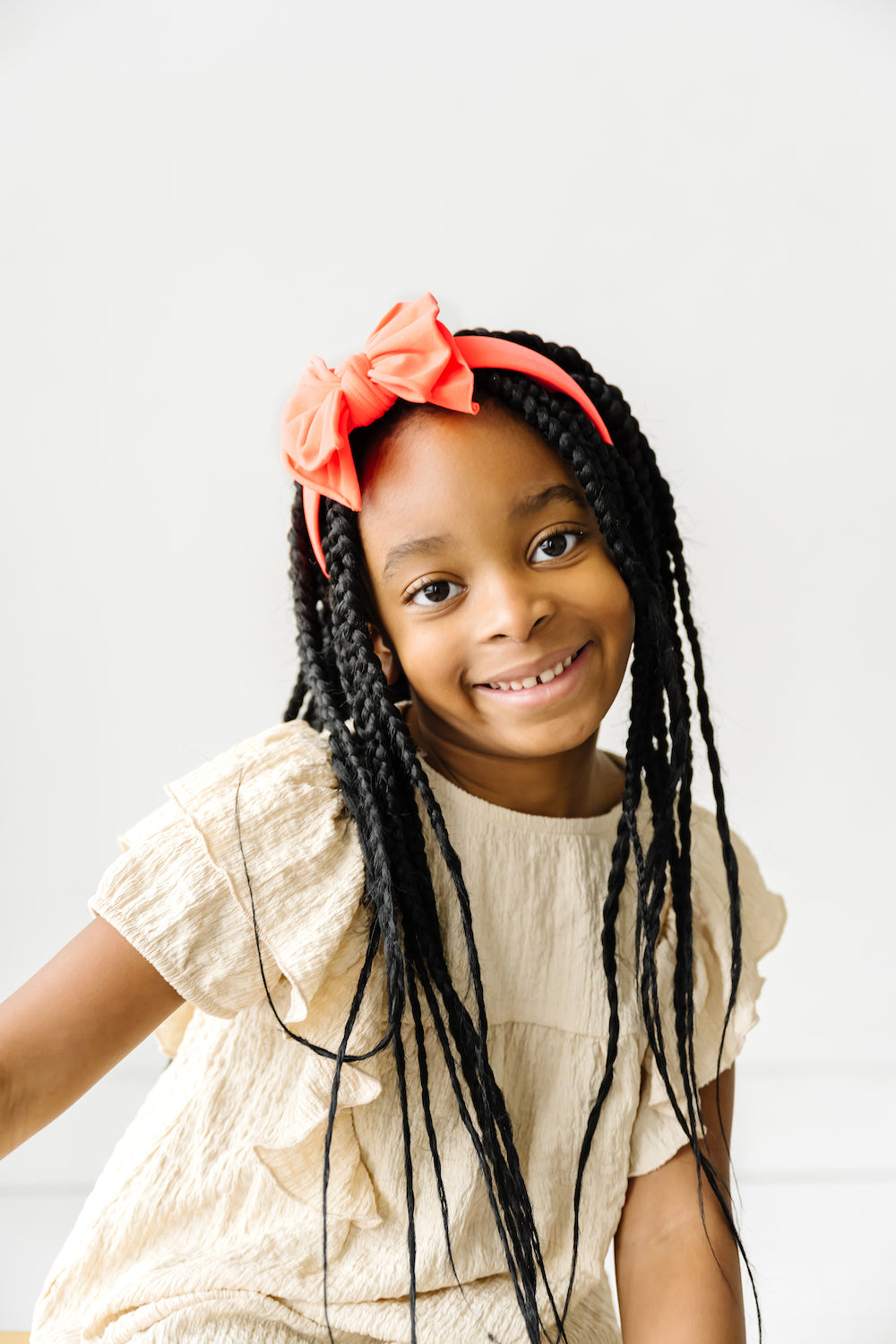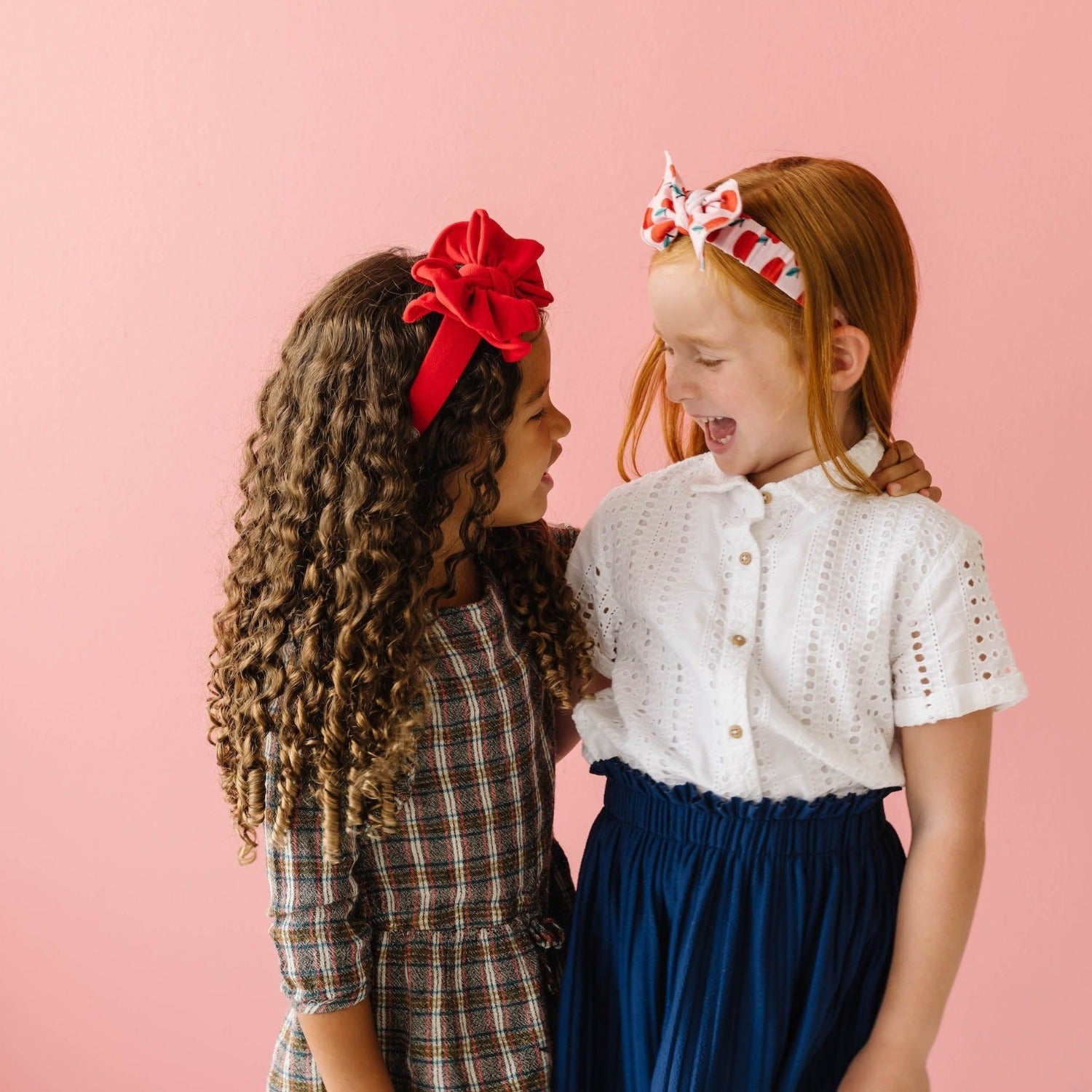 FAB HARD HEADBAND: indigo
Regular price
$ 16.00
$ 16.00
In stock, ready to ship

Inventory on the way
Free shipping on all domestic orders over $50. $3 for all other domestic orders.
We like big bows and we cannot lie! From family photos to trips to the zoo, the FAB® ensures your mini-me looks FAB-BOW-LOUS® doing it all.
DETAILS:
Limited rebound means this headband doesn't squeeze too tight.
Soft ends for behind-the-ear comfort.
Easy on, easy off for those independent kids.
Soft, rolled edges makes this bow casual enough for everyday wear.
Available in a wide variety of colors, you can match today's hottest trends and your favorite hand-me downs.
This style is secured with adhesive to ensure a picture perfect bow every time you put it on.
Each headband is hand sewn and tied by women in our local community.

-This headband is one size fits most and the size cannot be adjusted.
-Approximately 1.25" at its widest point.
-Approximately .5" at the narrow ends.
-The bow measures approximately 4.5" across.

- Premium nylon/spandex blend
- Plastic hard headband insert
- Hand washing & care instructions, see link at the bottom of our site